Enquire Now For Any Query
Welcome To Kadambari Fine Arts
We seek to shape the global future of arts with an emphasis on excellence that allows its members to reach for the highest artistic standards as individuals while recognizing that the Art is one of the foundations of a healthy and creative society.
This is a place where national and international leaders in the arts gather, teach, show and perform their work. The institute prides itself on its openness and on creating an environment that is safe, welcoming, and built on mutual respect.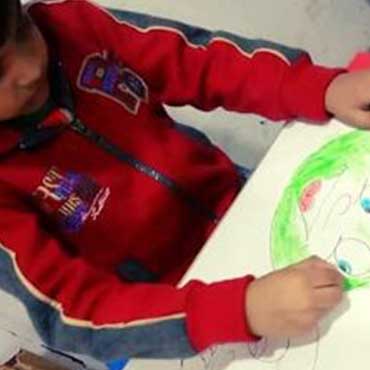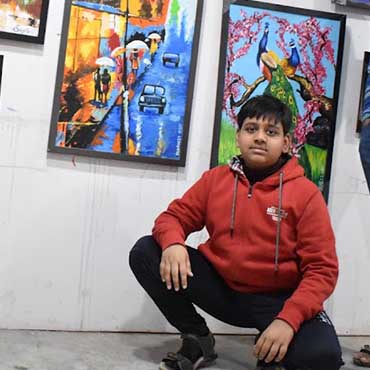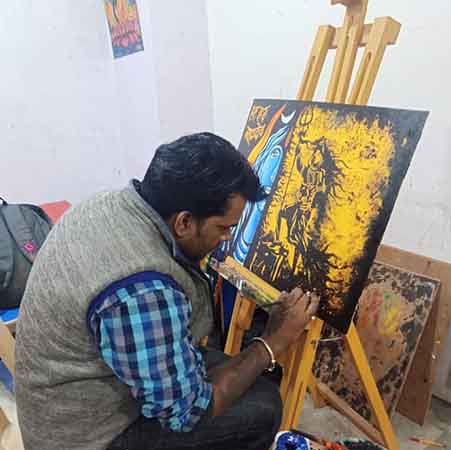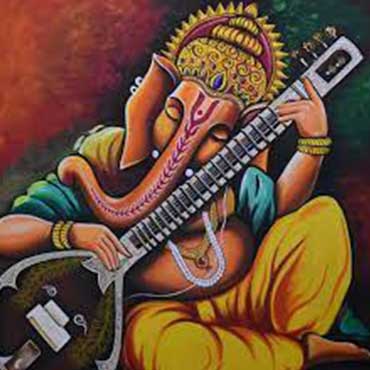 Fine Art Classes in Delhi NCR
Kadambari Sangeet is one of the best institutes who provides Drawing classes in Delhi for the Drawing aspirants. Drawing, the art or technique of producing images on a surface, usually paper, by way of marks, usually of ink, graphite, chalk, charcoal, or crayon.
Drawing is one of the most primary methods to exercise your creativity. Whether you're using a pencil, pen, crayon, or maybe your arms, the abilities you advantage from the pastime translate to a bevvy of different media. Studying the basics is easy to do, but like different artwork, they require quite a few practices to grasp.
Let's make art!
Kadambari Fine Arts is a place where the creative expression of individuals is nurtured and a sense of community flourishes.
Benefits of the Fine Arts are stated beneath:
1. Enhance brain activity
Brain scans have proven an ordinary growth in a grey count of both aspects of the mind in humans that often have interaction in a drawing. Moreover, it also suggests an improved stage of grey depend in the parietal lobe of the mind, that is answerable for progressed spacial orientation and cognition
2. Relieve from stress
Drawing is one way of placing yourself into a secure state and avoiding the distractions of lifestyles.
3. Improve innovative thinking and imagination
We are one of the top-grade institutes who provides Drawing classes in Rohini, Krishna Nagar, Vaishali, Indrapuram, Savita Vihar for learning drawing lessons. Drawing stimulates components of the brain which can be liable for imagination. The greater we use it, the higher we get. creative thinking can assist us in all elements of our existence, giving us stronger trouble solving skills so it's far well worth stimulating.
4. Increases memory
Drawing is being utilized in remedies for situations including Alzheimer's, with large effects on reminiscence improvement.
5. Curing blessings
As well as stepped forward mind activity, researchers has connected drawing to different health blessings which include normalising heart rate, improving blood strain and cortisol ranges.
6. Self-worth
You get the equal sense of achievement at every age when you whole a drawing which you are pleased with.
7. Advanced motor skills
Whilst this is in particular crucial for baby development, you could improve your nice motor talents at any age. Drawing is an amazing manner to refine your motor competencies.
"I've learned so much from this school, in a very short time. From the initial foundations to advanced artistic expertise, they do it all! Teachers are incredibly perceptive and can teach visual learning with a few strokes of a paint brush."
It is imperative that I find the right teachers to nurture and to guide me, especially in my embryonic stage. Kadambari Fine Art Classes has instilled a level of comfort. I needed to overcome my insecurities as a new student.
"The individual attention provided to each students' specific needs and artistic goals provides both objective and subjective instruction and encouragement. I can't imagine a better experience learning oils. This is definitely the class for me."
Do you want to join Us? Contact Now