Our Courses
At KMS we offer varied courses to make students develop skills to become lifelong learners in the music & art, both as participants and as audience members. We also prepare students to write and carry out lesson plans that clearly articulate the purpose and objective of each lesson.
With facilities like CCTV, AC'S and compensate class facility we ensure the security and accurate guidance for our students. We also organize programs where we doorway the stage exposures of our students. Special batches are run for ladies as well so that they can learn without any hesitation and aspire their dreams.
Let's hum a tune together!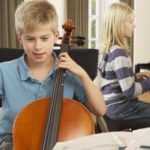 Hindustani Classical Vocal
(Shastriya Sangeet)
Hindustani classical music is the Hindustani or North Indian style of Indian classical music. The style is sometimes called North Indian classical music or Shāstriya Sangeet.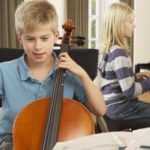 Light Classical Vocal
(Sugam Sangeet)
There are various definitions of Sugam Sangeet. It is also known as 'Kavya Sangeet'. Basically, Sugam Sangeet means using easy words and simple 'swarnakans'.
Let's make art!
Explore several art forms as your child builds
creativity and confidence in our Fine Arts classes.
Musical Instruments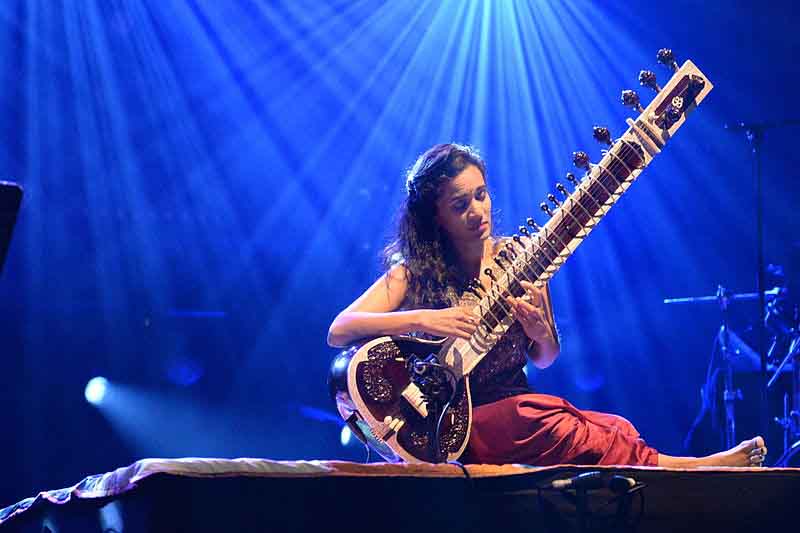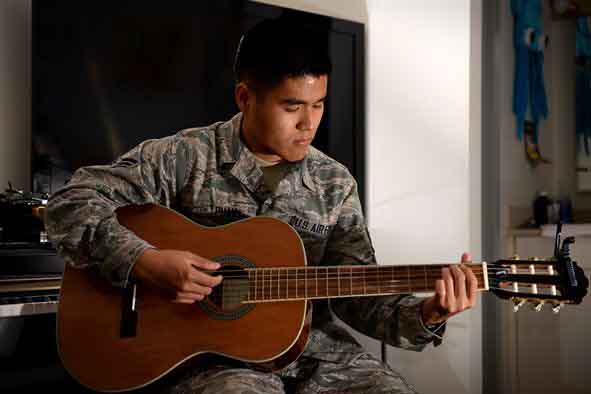 Guitar
It is a musical instrument classified as a fretted string instrument with anywhere from four to 18 strings, usually having six.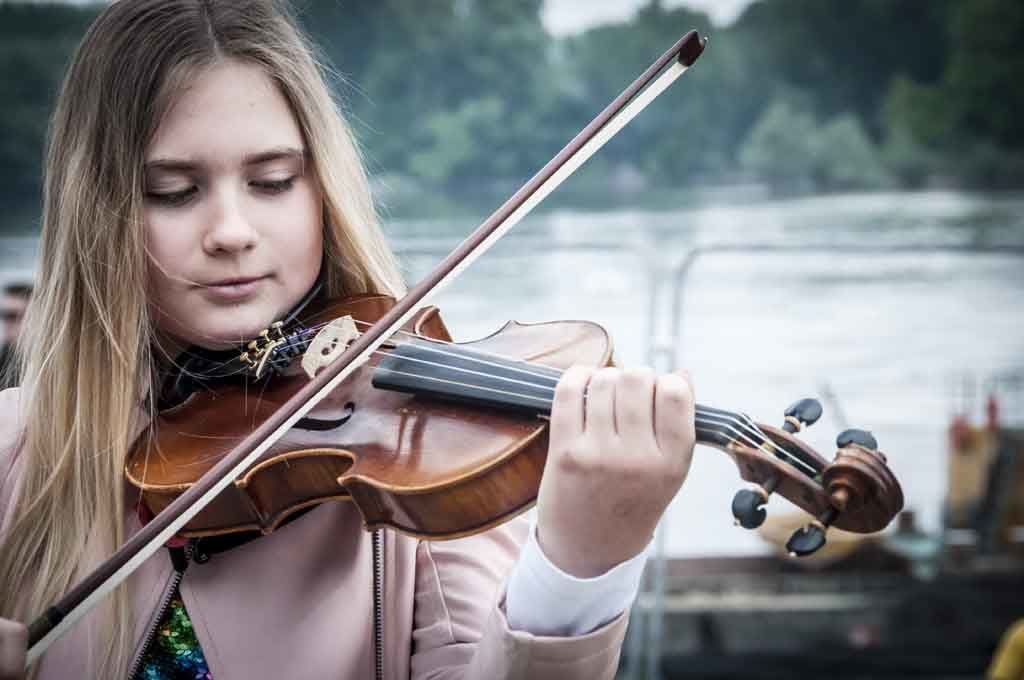 Violin
It is a wooden string instrument in the violin family. It is the smallest and highest-pitched instrument in the family in regular use.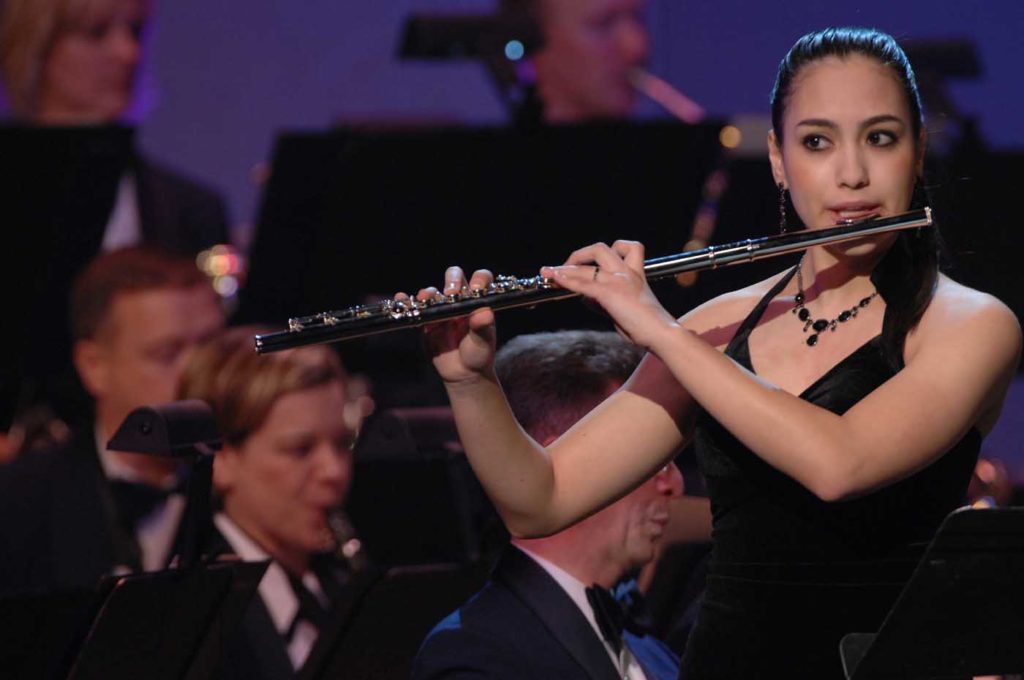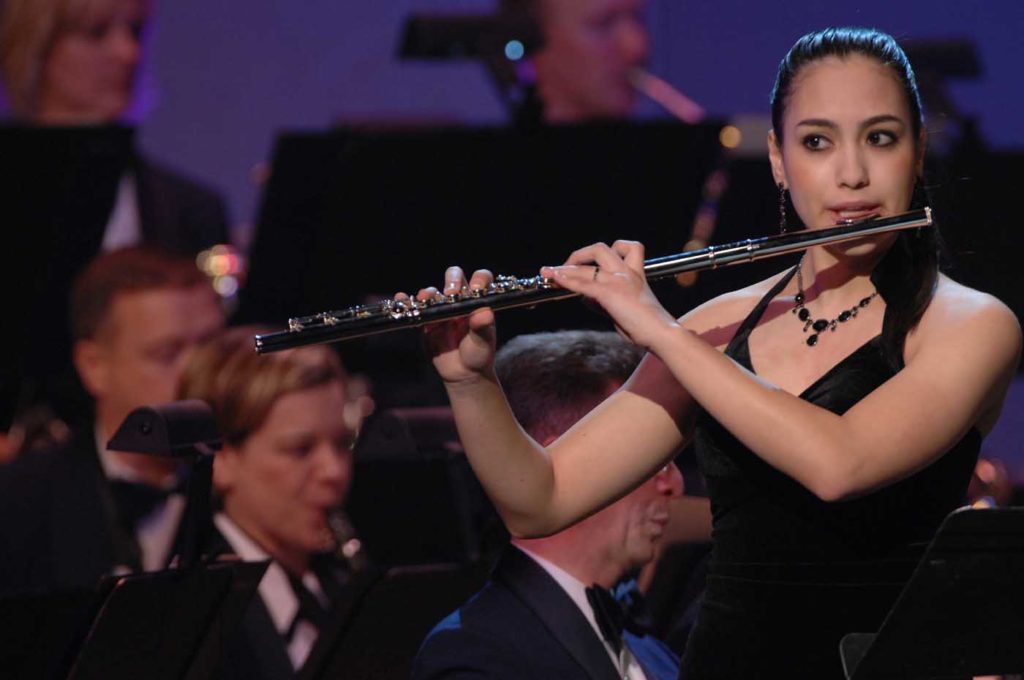 Mouth Organ
It is a free reed wind instrument used worldwide in many musical genres, notably in blues, American folk music, classical music, jazz, country, and rock and roll.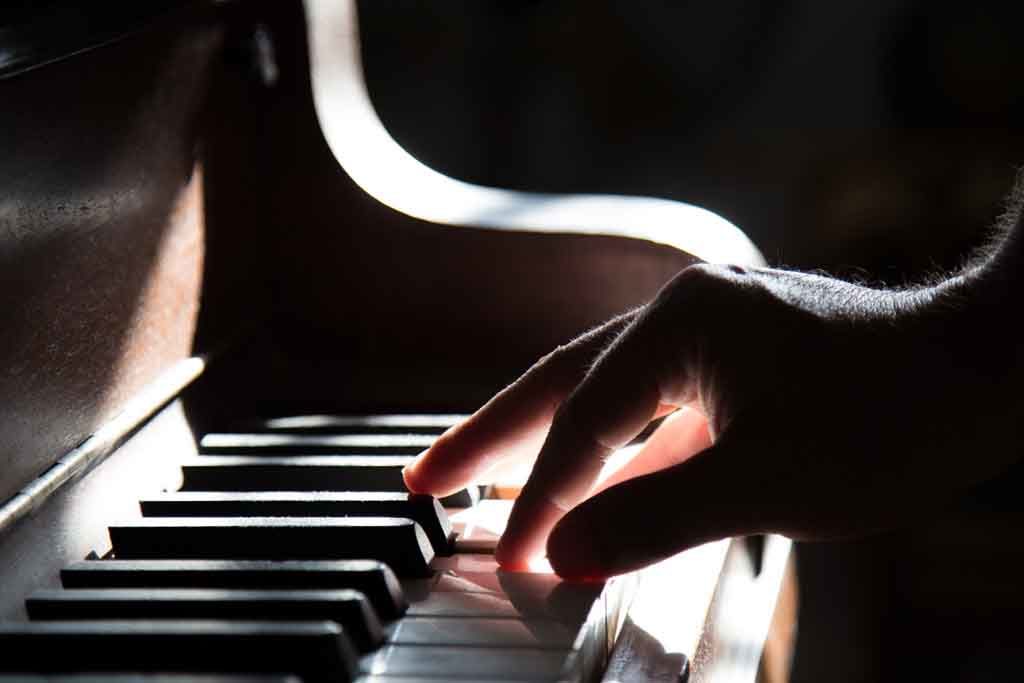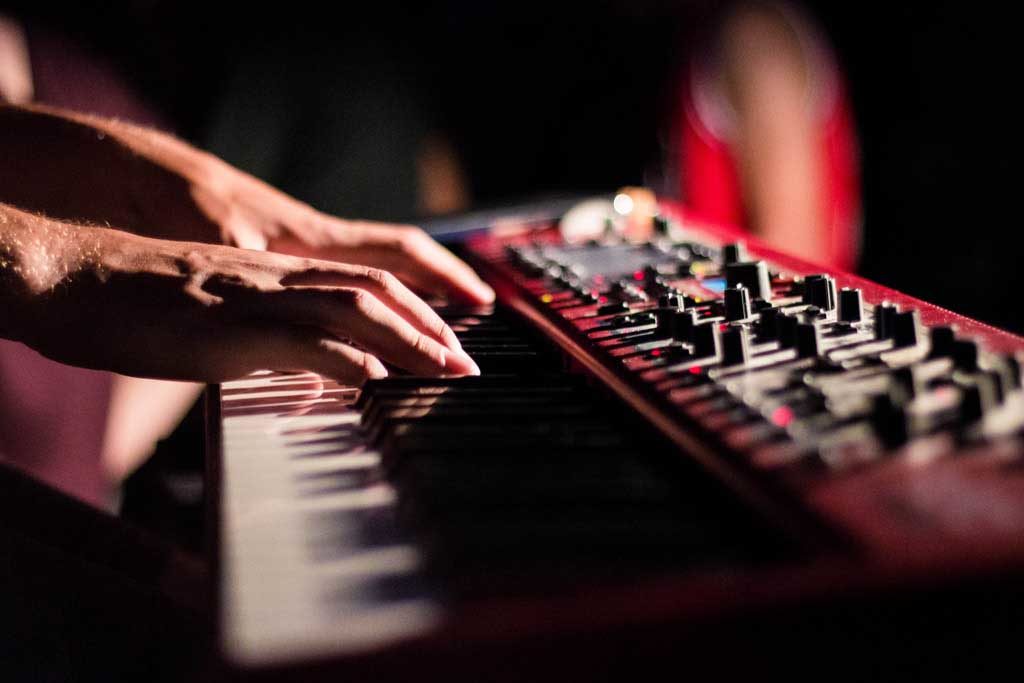 Keyboard
Keyboards typically contain keys for playing the twelve notes of the Western musical scale, with a combination of larger, longer, smaller and shorter keys.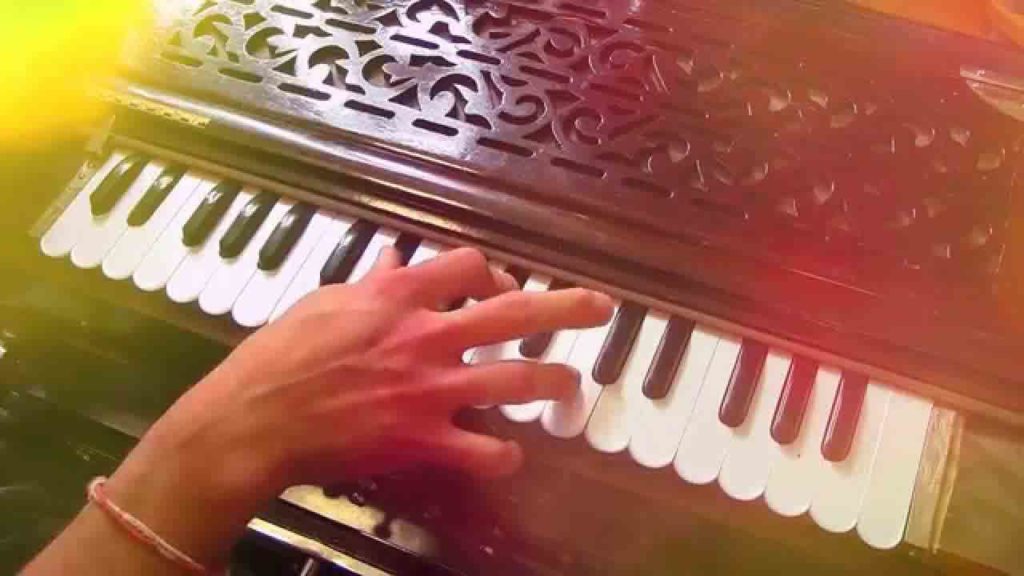 Harmonium
It is a keyboard instrument in which the notes are produced by air driven through metal reeds by foot-operated bellows. It is renowned as pump organ, reed organ or melodeon as well.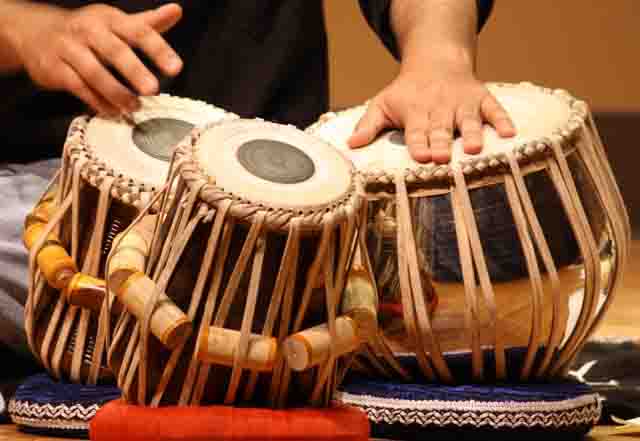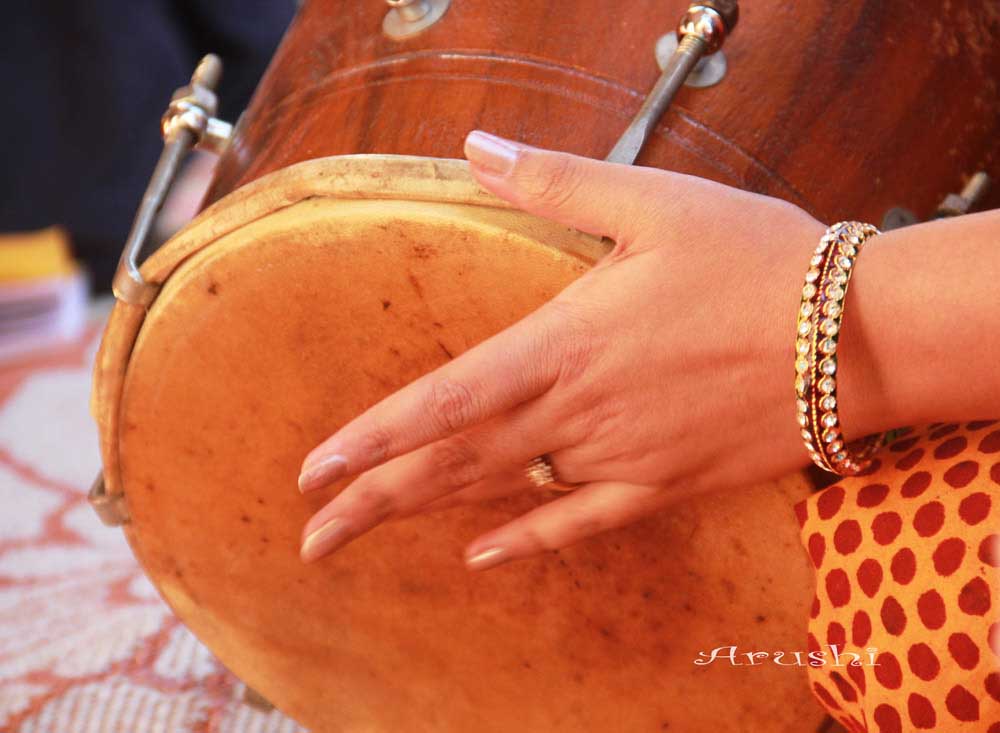 Dholak
It is mainly a folk instrument, lacking the exact tuning and playing techniques of the tabla or the pakhawaj.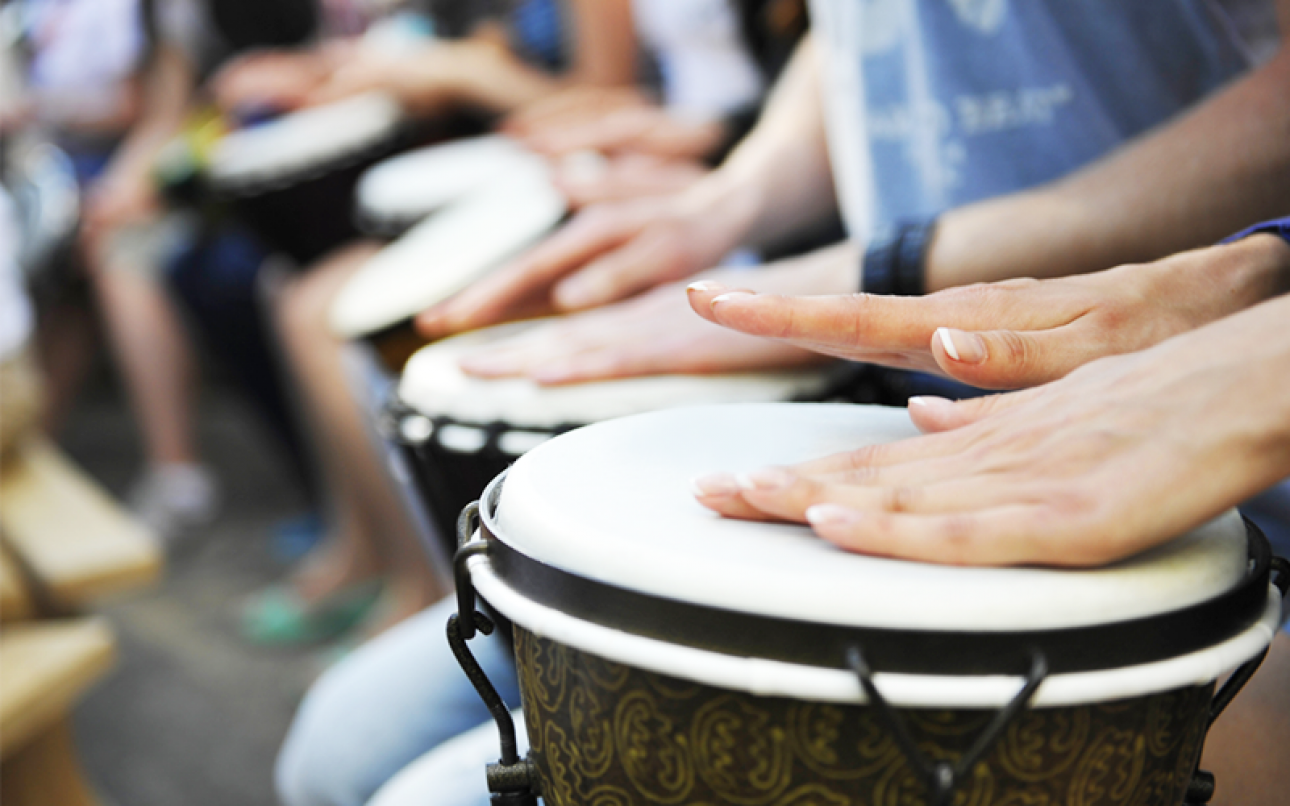 Congo
It is a tall, narrow, single-headed drum from Cuba. Congas are staved like barrels.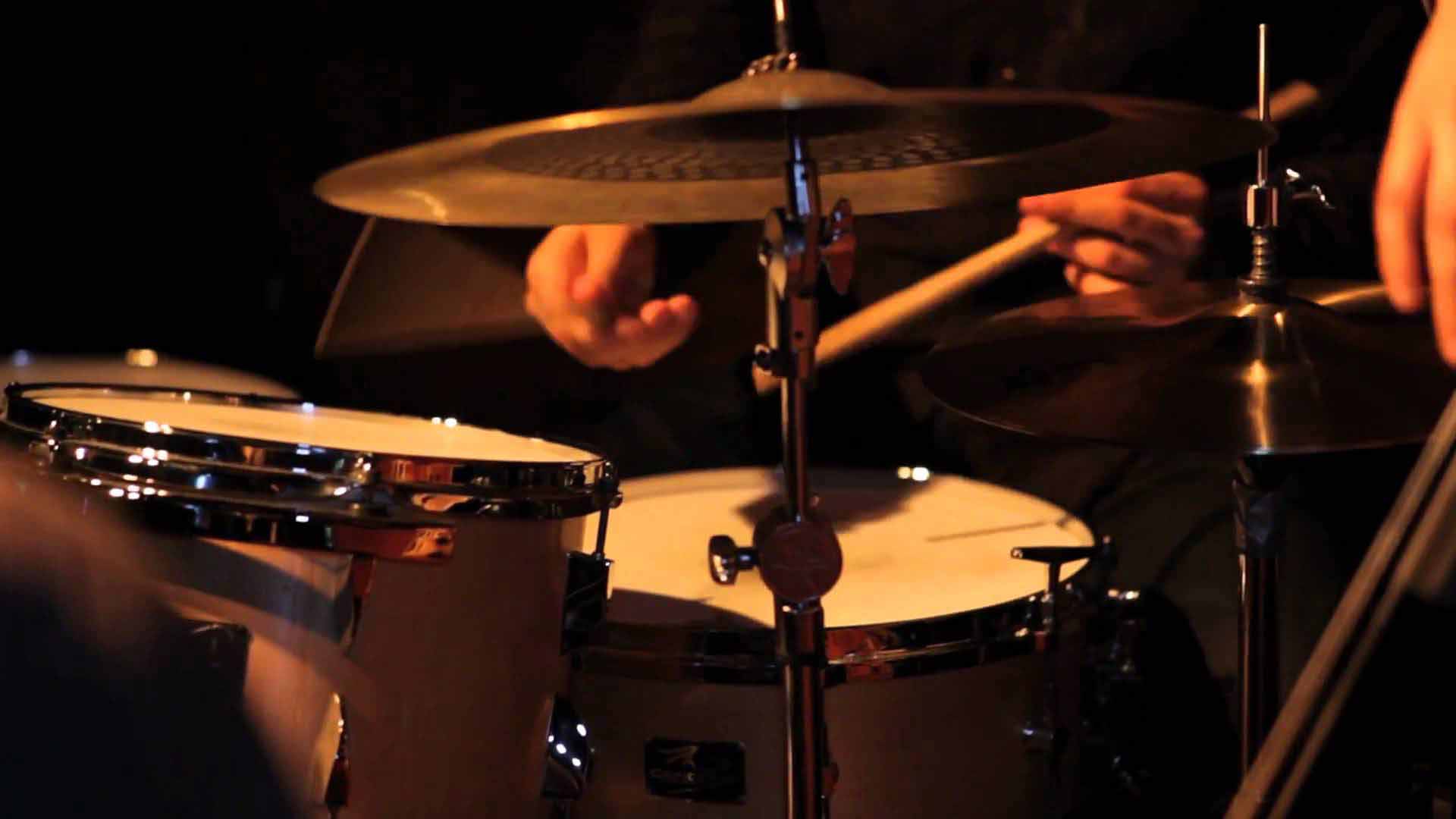 Jazz Drum
A member of the percussion group, in the Hornbostel-Sachs classification system, it is a membranophone.
Glimpse of Our Events at Kadambari Sangeet Mahavidyalaya
Kadambari Music School
We have talented and very highly qualified instructors who focus on nurturing your talent.
DIPLOMA & DEGREES OFFERED
DIPLOMAS | DEGREES | AFFILIATIONS
Managament Team
KSM has on its board accomplished professionals sharing a common vision to integrate, transform and uplift art and music education in the formal school of learning.
Veena Rani
Chairman
I teach not to dance better then anyone but to dance self. Music is the only thing that the louder it hits the more i enjoy.
Deepak Sharma
Managing Director
To achieve great thing we require only two things, a passion  and the right platform to execute your passion.
Testimonials
Our clients are our biggest supporters. Would you like to know what our clients think about us? Take a look for yourself in the testimonials below.
Great courses offered and fun learning environment for kids…
Experienced faculty and range of activities offered under one roof