Kadambari Classes in Delhi is the best and the biggest Brand Name in Music, Dance and Art Classes in India. It has many Centers in various Ares of Delhi and is expanding day-by-day. Dance is a performing art form that consists of a selected sequence of human movement. Basically dance is often categorized and described by its choreography and by the movements of your body.
Dance is probably one among the most complete rhythmic exercises which have a unique characteristic of amplifying mind-body co-ordination; dance is actually a perfect way of staying fit as well as in shape. With its history dating back to the very advent of human civilization, dance was and is a good way of exuding happiness, fun, pleasure, and entertainment.
There are various types of dance forms that are most common worldwide. Dance is done in order to express your feelings and expressions. It is a really good physical activity and one must practice it. It is a powerful impulse these are done by skillful performers Self-expression and physical release are the two basic motives for dance.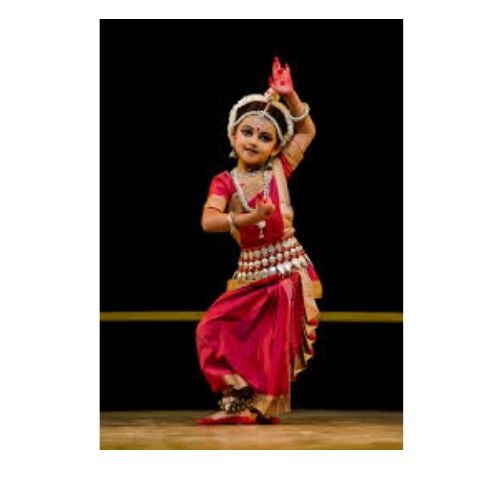 The dance itself takes a large variety of forms from simple and spontaneous activity. Dance also plays a number of important social roles in culture and celebrations.
It basically refers to the move rhythmically to music that follows set sequences of steps. It can also be referred to as the movement of the body in a rhythmic way. Our mission or main focus is to contribute to our cultural community through excellence in music as well as arts, helping to build a new generation of audiences as well as an artist. In our framework of the overall mission is to promote creativity, artistic excellence, collaboration as well as free exchange of ideas in an open and caring community of learners.
KSM or better known as Kadambari Sangeet Mahavidyalaya is a versatile dance, music as well as art assemble. It is actually dedicated to challenging the traditional concert experience, supporting living composers, exploring dance and music of the centuries, presenting programs for younger audiences, respecting as well as embracing the musical as well as cultural diversity.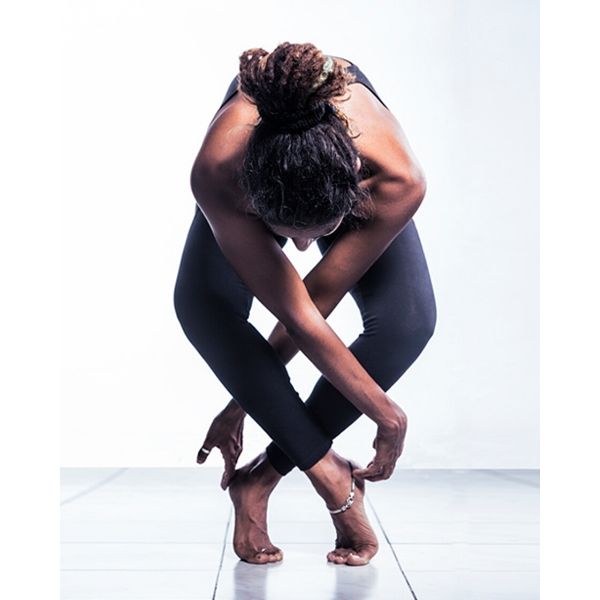 Why Dance
Apart from the health benefits of dancing, KSM continuously looks out for outstanding dancers to use for events and TV programs. We are actively looking for dancers to form dance groups to participate in various events representing Kadambari Sangeet Mahavidyalaya. We also provide instructors and choreographers to teach in the corporate environment, schools or other places. Our Delhi based dance teachers are the best and lead many students to success. The quality of teaching and one-to-one focus helps bring out the best in each student. If for any reason you are unable to join a regular class like timings, however, are quite passionate about dance, find out about or search for our dance workshops, where we teach dance forms in a tailor-made course designed especially for you at a little higher price.
Please note: it's impossible to run all dance classes at all times. Dance forms such as Indian classical, Kathak, Ballet, Tango, ballroom dance, Cabre, etc. are actually organized based on popular demand, so you need to register your interest and we will let you know exactly when the next class in beginning.
Regular classes for Salsa, Belly dance, Jazz Contemporary, Hip Hop, Zumba, Aerobics, Freestyle, Bollywood and many more are always available.We are one of Delhi's best dance institutes; we focus on teaching dance at affordable prices and convenient timings.
We always emphasize on providing education that matters, as well as on managing the centers professionally from starting and ending classes on time to providing a comfortable environment to students, also choosing well-trained instructors that are professional and so on so forth. KSM has done very well in standardizing the process, using technology for managing the institutes.
Why Dance Is Good For Fitness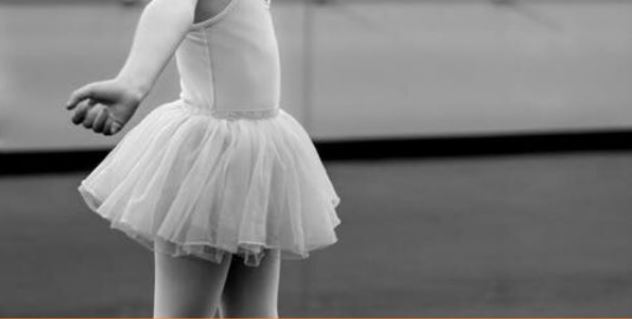 Dancing offers upbeat and inventive exercise, that promotes a more healthy and active lifestyle. Sociable, energizing as well as life-affirming, dance has a whole host of body benefits or advantages, from aiding joint flexibility through to boosting mental well-being. Here are some top reasons why dance is such a great fitness activity:
1. Building Muscular Endurance
Are you tired of feeling… tired? Still exhausted when you wake up in the morning? Then dancing could provide the answer. Regular dance exercise improves the endurance of body muscles, thus further allowing them to work harder for longer intervals or periods of time without even feeling tired. Dancing also raises the body's heart rate to heighten stamina. You'll be jumping out of bed each morning in no time.
2. Dancing Improves The Body's Flexibility
A healthy body needs joints and muscles to be flexible; something that dance will really help with. Most dance styles involve a great range of motion and movement, allowing major muscle groups to be flexed and properly worked out. As a result of which, the dancer's body should soon become more nimble or agile.
3. Developing Upper And Lower Body Strength
Dancing may not initially appear the best way to build your bodily strength into that of a champion weight lifter. However, dance exercise still offers a fine method of boosting upper and lower body strength. Many dance styles require lifting, leaping and prancing — all of which require a muscular drive that builds up over time.
4. Dancing Yourself To A Happier Mind
As well as making your body feels fitter and healthier, regular dancing exercise will also reduce mental tension and lead you on the path to a stress-free mind. Dance stimulates happiness endorphins in the brain to alleviate day-to-day worries and concerns. If nothing else, dance is cheaper than hiring a shrink.
5. Hate Being Social Leper? Try Dancing
Dance classes offer great ways of meeting new people, allowing you to make friends and improve your social skills. Whether you're already a vivacious party machine or a perennial social leper, dancing could soon entail better self-confidence and new social opportunities.
Benefit of Dance Classes for Kids is as follows: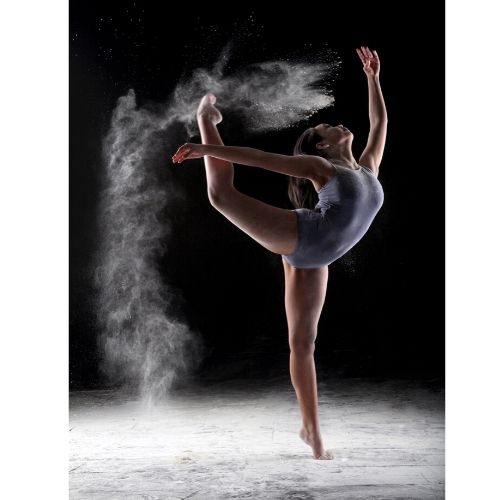 1. Improved Physical Health
Moving is a very physical activity, and children who take dance exercises consistently ought to hope to see a huge improvement in their by and large physical wellbeing. As indicated by Pro Dance Center, normal dance practice can build your tyke's adaptability, the scope of movement, physical quality, and stamina.
2. Educational Benefits
Turning into a talented artist requires practice, order and center, aptitudes that can be valuable in different zones of your kid's life. As indicated by "FamilyTalk Magazine," dance exercises can start innovativeness in youthful kids and help them to build up a gratefulness for expressions of the human experience.
3. Assemble Social Strength
Another critical advantage of figuring out how to dance is that it enables your tyke to turn out to be increasingly agreeable socially. It may be intense at first, however, once they get some positive consolation and a similarity to a daily practice down with an accomplice, they will start to feel the certainty course through their veins. The ideal decision for improving the speed of thought of your tyke in social situations, while helping them become progressively certain around new circumstances and individuals for the most part.
4. Improve Listening and Discipline!
Your kid will get an enormous sum out of taking on dance exercises simply from the order perspective, too. This makes them progressively slanted to tune in to guidelines, do not generally anticipate their own particular manner, and to be as obliging as they can en route.
Dance classes for Children – Kids learn to dance quickly, and at the same time teaching kids is different from teaching adults. We have classes after school hours for children. If you are looking for a dance school for your child, then please find out our current classes for kids.
KSM or Kadambari Sangeet Mahavidyalaya offers regular classes for Western dance forms such as Hip Hop, Salsa, Contemporary, Bollywood and many more together with fitness workouts such as Zumba, Aerobics.