Enquire Now For Any Query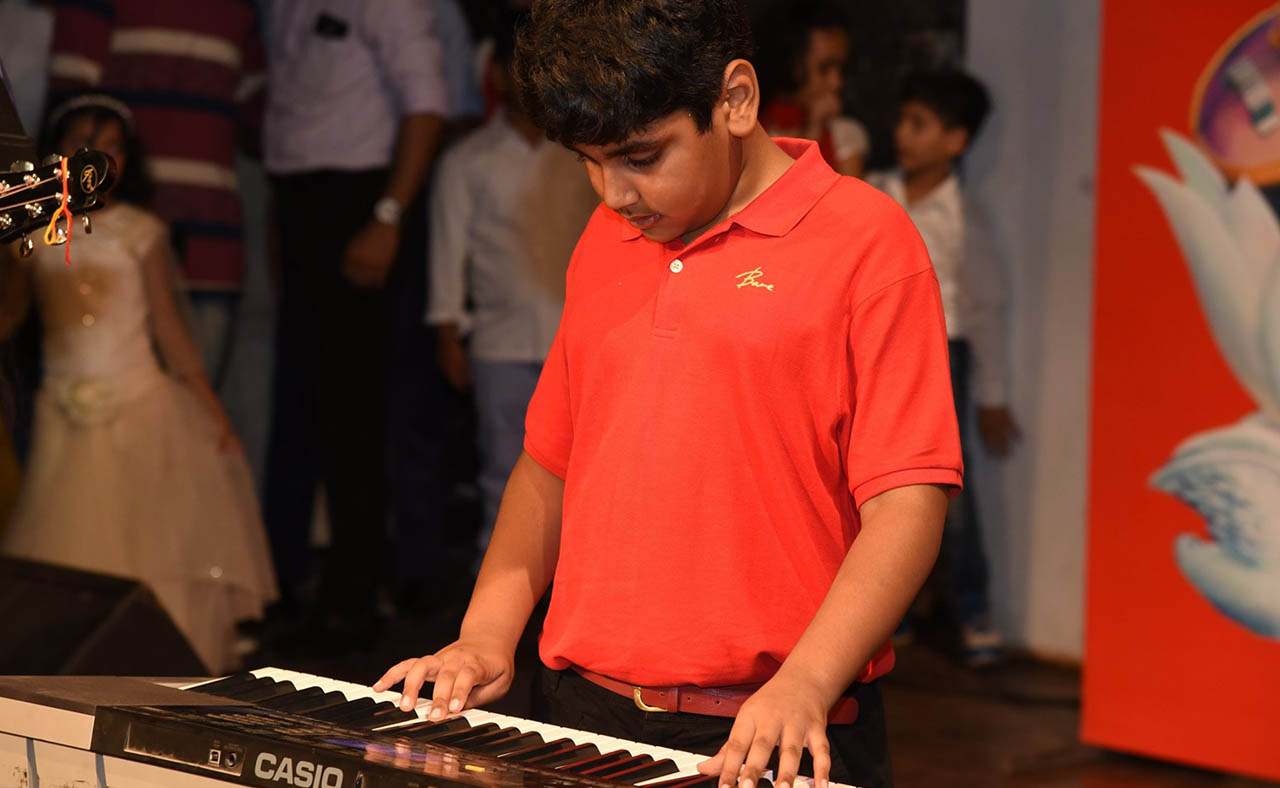 Keyboard Instructions Enhances Coordination
We are one of the recognised institute who provides Keyboard classes for attaining Keyboard lessons. Elevated eye-hand coordination is a prime advantage of playing the keyboard . Playing the keyboard have advanced great motor abilities unlike other devices.
Studying a bit of song takes requires a excellent deal of attention. Reading and playing music lets to assume both severely and creatively, which is a helpful talent to be used in the destiny.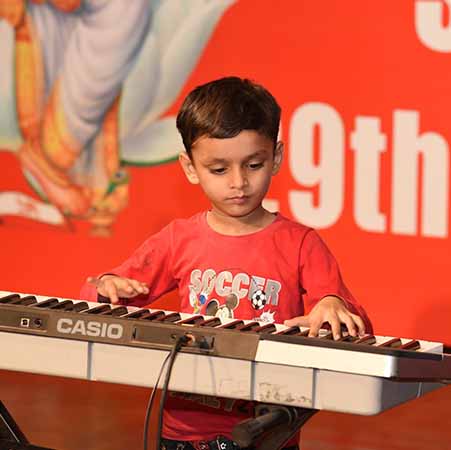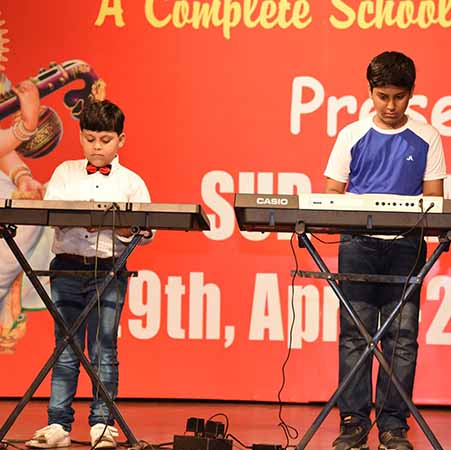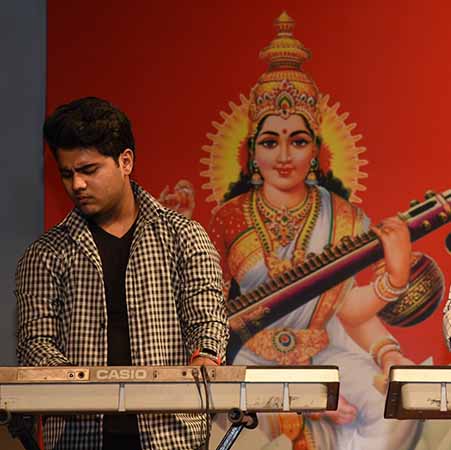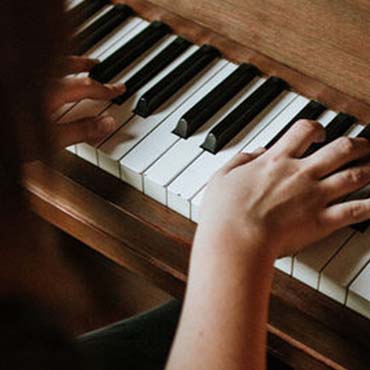 Keyboard Classes in Delhi NCR
Kadambari Sangeet is one of the best institute who provides Keyboard classes in Delhi, Noida, Ghaziabad for Keyboard learning aspirants. Keyboard is a musical instrument of the digital device family. Keyboards are very just like a piano in look and are capable of producing a diffusion of sounds that would generally require a huge quantity of sounds to produce. The greater expensive and professional keyboards are digital pianos, degree pianos, synthesizers, workstations, midi controllers, and keytars.
By studying to play the keyboard, youngsters are exposed to classical song that they may otherwise have never heard. In addition, the abilities and knowledge they research in keyboard may additionally help them easily choose up some other musical instrument later.
Let's make art!
We are one of the best institutes who provides Keyboard classes in Rohini, Krishna Nagar, Vaishali, Indirapuram, Savita Vihar to learn the playing of Keyboard by music aspirants.
Have you always wanted to learn playing keyboard and if you are still in search of a perfect Keyboard instructor then you have to wait no more as Kadambari Keyboard Classes is the destination you should choose . Our top of the class Keyboard teachers will train you professionally in playing keyboard in your specified genre music . Alongwith the basics of playing keyboard you will also be given enough knowledge of the musical theory which will always help you while composing and arranging a songtrack . We are the no.1 Kadambari Keyboard Classes in Delhi and it has always been our motive to provide the world class Keyboard playing classes at different locations all over Delhi Ncr .
Our strong commitment in providing every student of ours a nurturing and learning experience has helped us in producing thousands of professional keyboard players at our music academy in the span of more than a decade . Whether you are starting from the very beginning level or you want to improve your keyboard playing skills our zealous support and perfect way of coaching will lead you on to the path of success .
HWe train and motivate young music enthusiasts so that they become a perfect music producer . Alongwith teaching you the process and technicalities of making a song you will be introduced to workshops of songwriting and mixing and mastering a songtrack .
We teach almost all forms of Keyboard at our Music academy which includes :-
Western Classical Keyboard
Jazz Keyboard
Gospel Keyboard
Rhythm and Blues
Country and Western Keyboard
Indian Classical Keyboard
Bollywood Style Keyboard
This course was a brilliant experience. My special thanks to kadambari for his patient and well organized course. Highly recommended for all those who are planning to start playing the keyboard.
If you want to learn guitar no matter which keyboard you want to learn acoustic or electric if you are a beginner then quickly join this course it will really help you to upgrade your skills in keyboard.
Amazing course for a beginner and someone who want to pick it up after a long break. I would suggest this for people who has sufficient experience with the instrument. The tutor is really amazing.
Do you want to join Us? Contact Now