Enquire Now For Any Query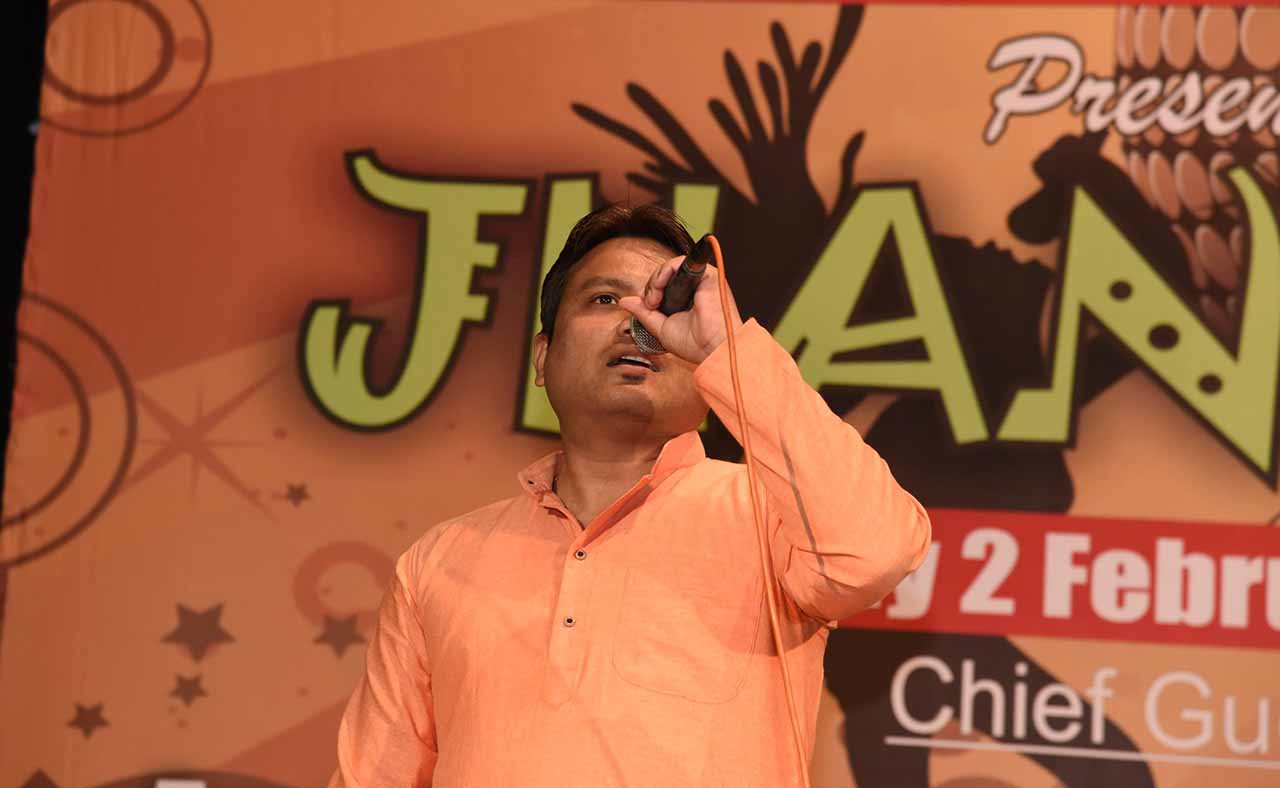 Comprises of Qualified Teachers
The ecstasy of music can only be understood by an individual who is in deep love with it. Blessed is a person who inclines towards the art. A decent music school is indeed an approbation that will make way for the start of their musical journey. Looking for reputed music classes should be your prime concern if you would like to kick-start with your musical journey.
As there are several such institutes in Delhi, it can be challenging to find one that meets your expectations. A good music institute comprises of qualified teachers, congenial environment, and an affordable fee structure so that all the aspiring candidates gets access to the top-quality musical education at economical prices.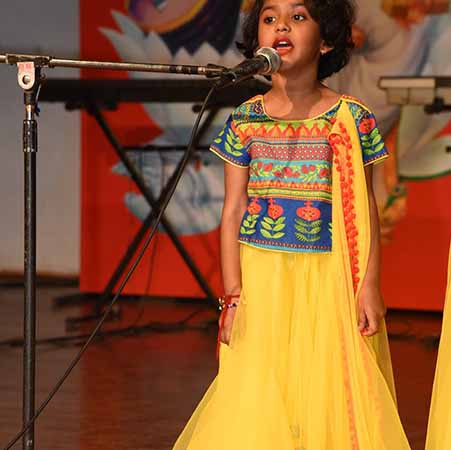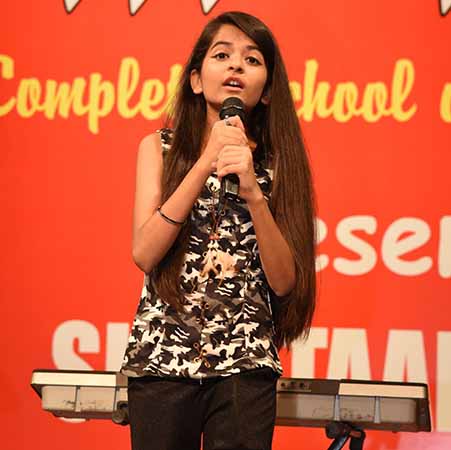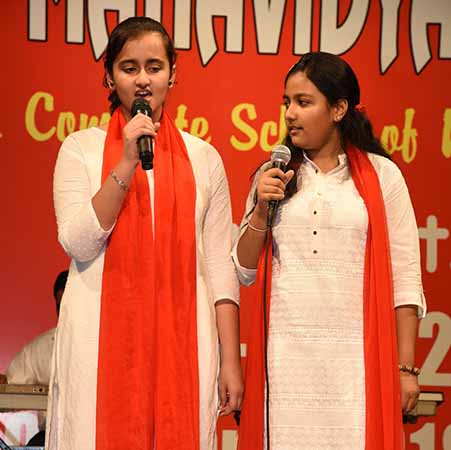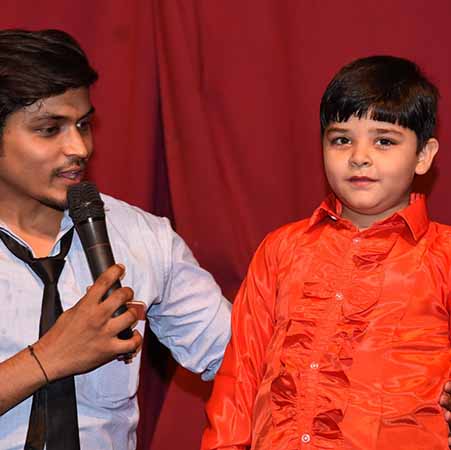 Singing Classes in Delhi NCR
We embrace all the students who want to learn the art. We offer special attention to the students who are slow learners however are dedicated towards the art and are desirous of attaining the coaching. Apart from that we always encourage as well as support our bright learners or students to enhance their musical skills as well as readily provide assistance to all the learners/students trying to find advanced music lessons in Delhi. We always help our students or pupil grow in their practice by focusing on their weak points by working hard on them.
We are one of those institutes that believe that a healthy spirit of competition is essential for honing the musical abilities of the students. Hence, we keep on arranging music competitions on a daily basis to assist our kids in to imbibe this necessary behavioral characteristic in them. We keep on encouraging all our students to be a part of the competition by participating actively. The great thing regarding our teachers is that they teach candidates to celebrate victory and accept defeat in a very healthy manner.
Indian Music is concerned the more audible
Kadambari Singing Classes provide a specialized curriculum and singing lessons for beginners that helps them refine their basic skills and become a complete singer.
Musicians is always fun and interactive.
There are many institutes around, and indeed it becomes a challenge to make a selection among the existing ones. Though every institute has its own set of stories to lure the students, we are not here to tell you those long and emotional tales, but we have a straightforward approach and practical reasons to invite you to join our singing school in Delhi. We are here to give music lessons to all the candidates who have a special place for music in their heart and want to learn the art. We make the best possible efforts to provide the required guidance to the students so that they can polish their skills.
Our singing teachers are highly qualified and are young and dynamic too. Learning with the assistance of young musicians is always fun and interactive. We have specialized courses in different music streams. All our courses are well-designed and cover all the intricate aspects of the subject. Hence, we offer an extensive range of courses under one roof. Getting associated with our singing classes in Delhi exposes you towards a broad group of expert teachers who will not only offer you the best learning experience but will make you understand the real worth of the same.
We nurture every individual child according to his abilities. We focus on an individual's strength and help them enhance those particular areas of music that they can master. We provide a specialized curriculum and singing lessons for beginners that helps them refine their basic skills and become a complete singer. Our teachers are friendly and have a very warm and concerned approach towards their students. Our staff is ever ready to provide extra singing lessons for kids if the students feel the need for the same. We treat our students as our kids and offer them a comfortable learning environment.
Kadambari Singing Classes never gets old, and the teachers are all wonderful people. I've had a lot of fun over the past seven years there. I hope that they continue spreading music throughout the world.
Kadambari Singing Classes for more than five years and it has been the best investment in after school training that we have made. Thank you Kadambari Singing Classes for time well spent.
My kids have attended Kadambari Singing Classes since lst six months. Over the years their musical abilities have grown tremendously, thanks to a talented staff and seasoned program.
Do you want to join Us? Contact Now