How Do You Teach A Child To Paint
In the following, we will be discussing an important topic that is "How do you teach a child to paint" and will discuss it in detail within the article. Introducing painting lessons to children can be an amazing experience as well as it can encourage a child to pick-up painting who would never have the opportunity. Here are some of the best tips to help with introducing painting, and how to prepare a workspace for painting. Regarding this dance academy in krishna nagar are do a great work
These following given tips will ensure a successful experience for the kids.
1. Wear Clothes That Can Get Messy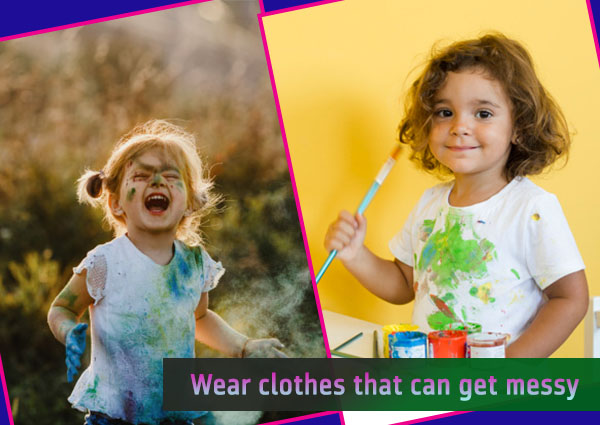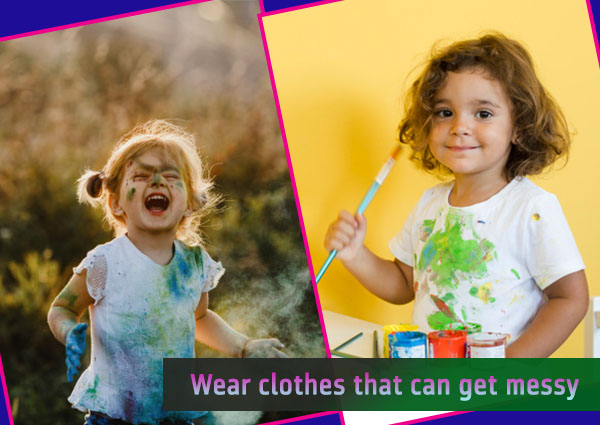 Only wear those clothes that you can get paint on. You can cover-up with a smock, or use old shirts. Smocks are similar to a cooking apron.
2. Preparations For Painting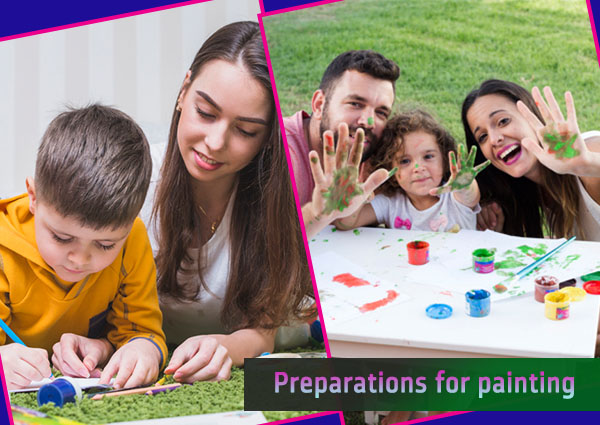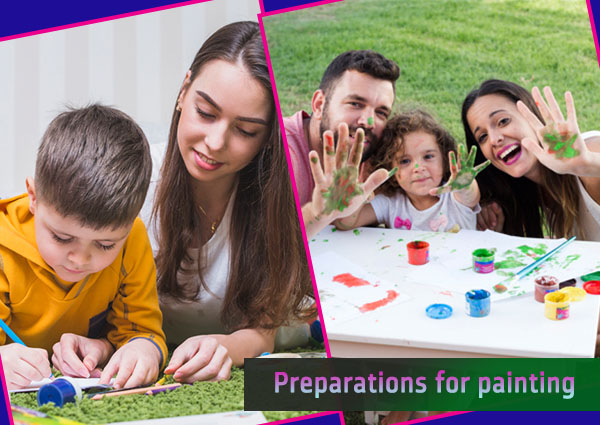 Prepare your workspace where it's safe to make spills. Paint near running water stations. Being close to a bathroom or kitchen will be easier for clean-ups. Drop cloths help with spilled stains. Remember some paints may not come out as easy as other paints. You should be prepared to explain where children can paint.
Express to children how you have prepared a workspace for the painting activity. Prepare work area on sturdy flat surface kids can easily workaround. Have available clean-up stations for paintbrush washing as well as any sort of spills. All working supplies should be close to help children from leaving the painting workspace, such as napkins, rags and washing stations.
3. Safe Paints For Kids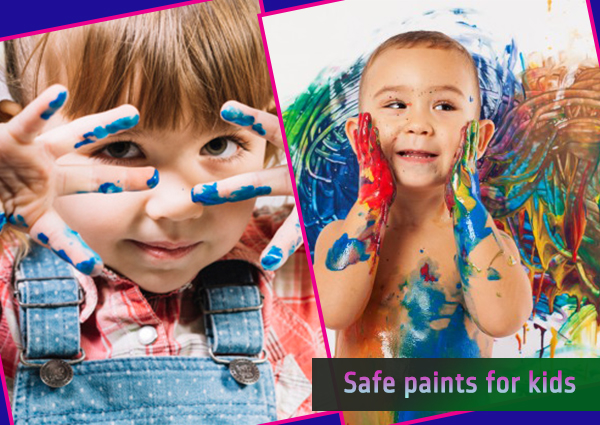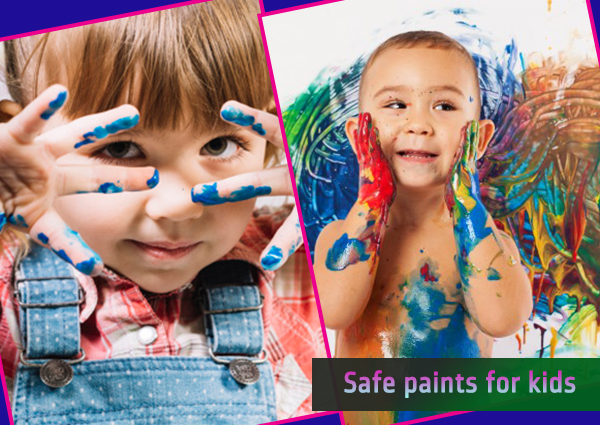 Only use child grade non-toxic safe paints. Never use adult grade paints with young children. Adult grade paints may have advance instructions young children will not be able to follow. Some adult grade paints may have chemicals that are not safe for small children. Always paint in a well-ventilated space with windows or doors.
4. Allow Children To Explore Painting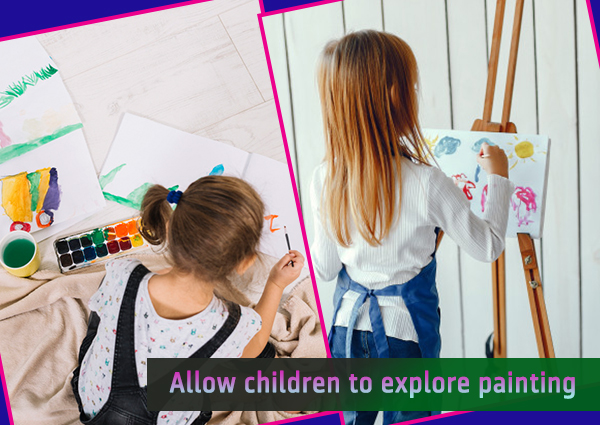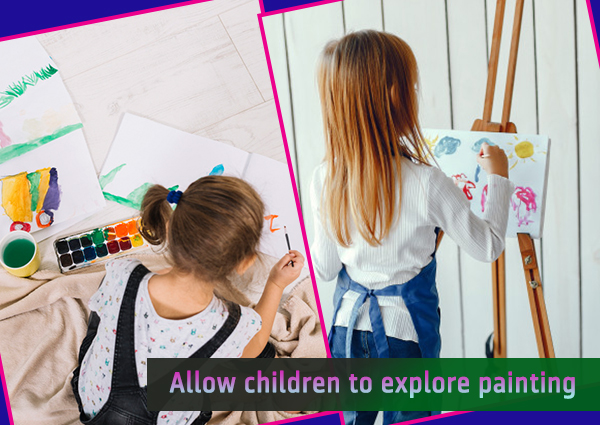 Provide projects that are more exploring with fun experimenting. Young kids need lots of time to learn how to paint works and what its possibilities are. Do not expect young kids to begin painting realistic pictures or be able to copy paintings just like a professional. Your projects should be fun and open to their ideas and experiments.
5. Paint Recommendations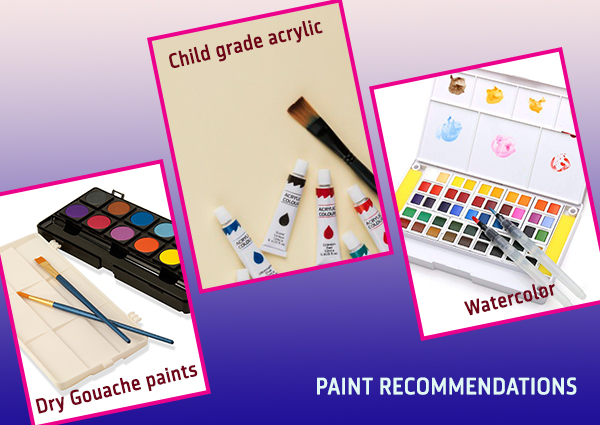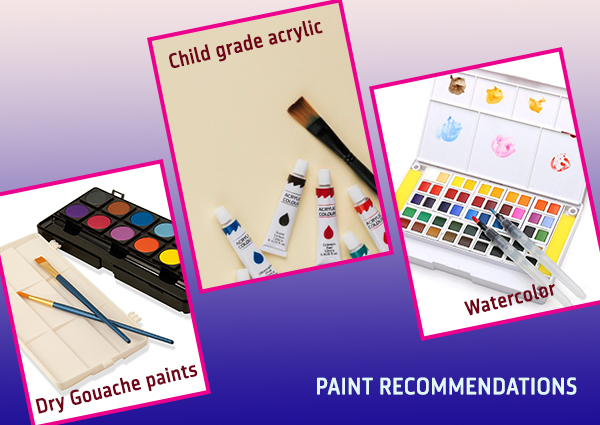 Watercolor
Child Grade Acrylic
Dry Gouache paints
6. Painting Surfaces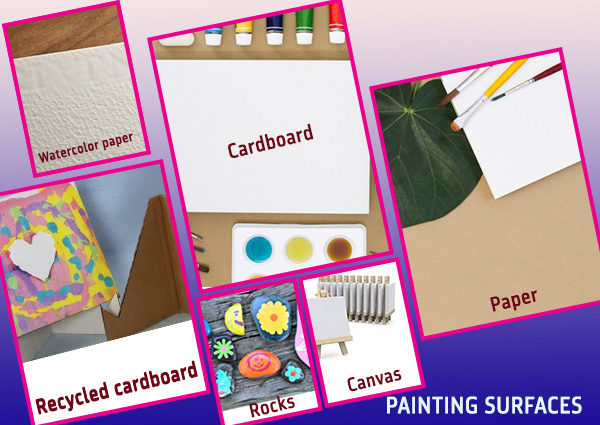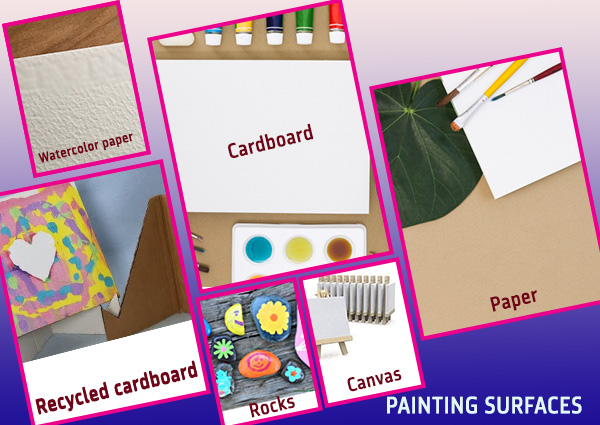 Paper
Cardboard
Recycled cardboard
Watercolor paper
Canvas
Rocks and
Wood surfaces
7. Painting Tools For Children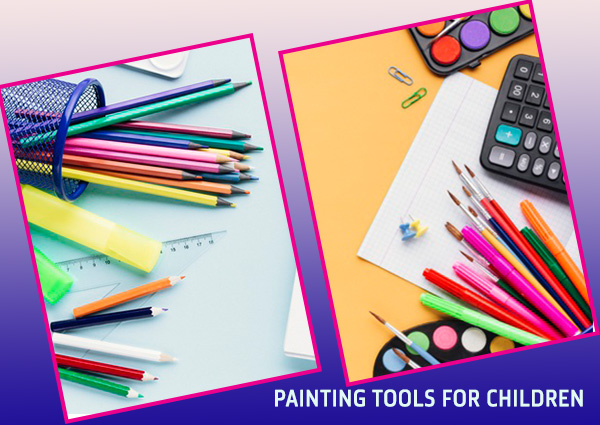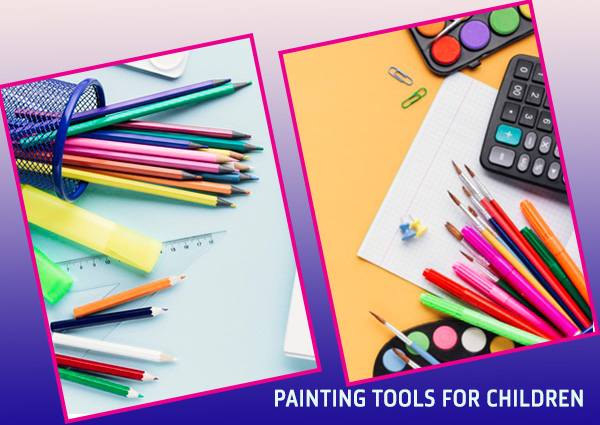 Paintbrushes are the most common way to paint, but should not be the only way! You can use many fun objects like; sticks, stamps, feathers, rollers, potato stamps, bubble wrap, droppers, sponges, squeeze bottles, string, marbles and anything that can absorb paint.
8. Creative Time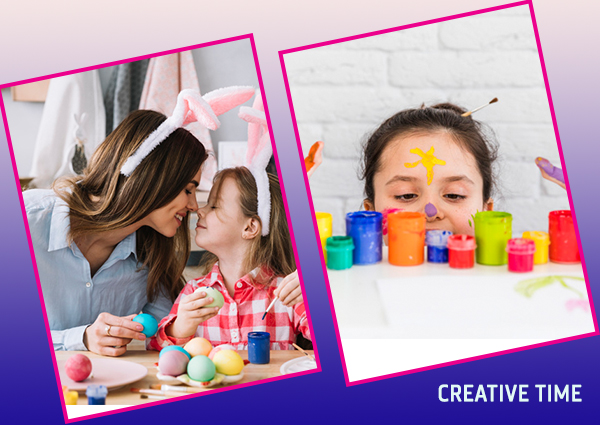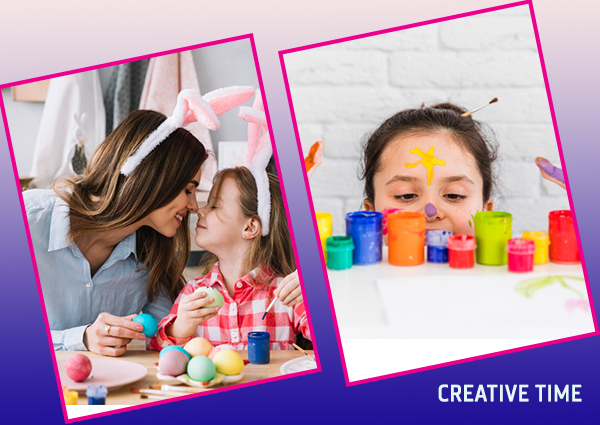 Allow/permit time for each kid to explore while painting. Be open-minded and encouraging of all artworks presented.
9. Clean-Up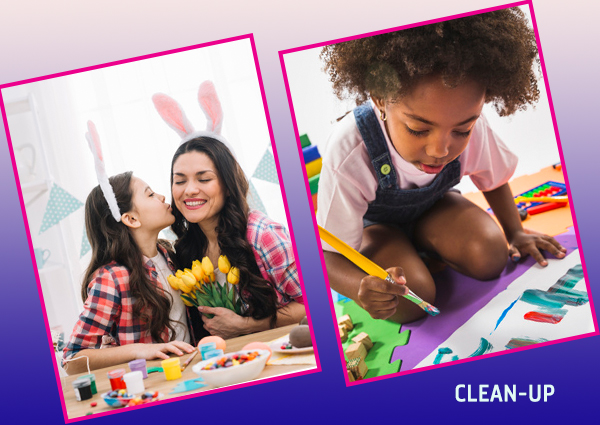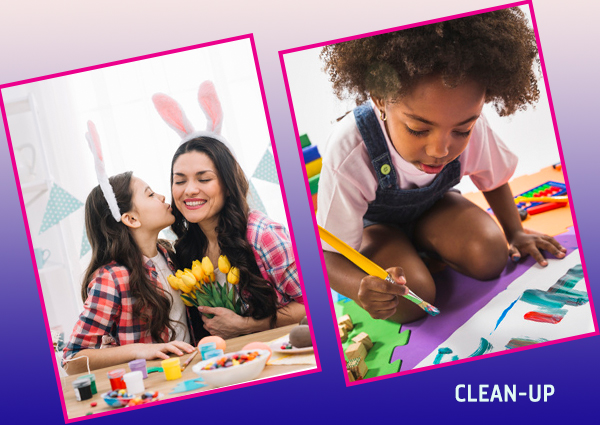 Demonstrate a way to clean-up all tools and also the art space after painting projects to older children capable of helping
10. Show And Display Artworks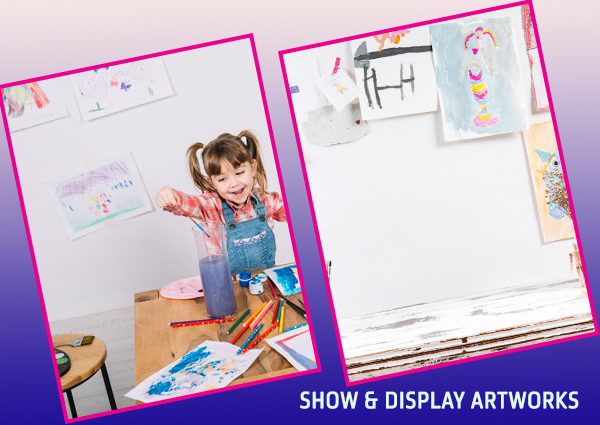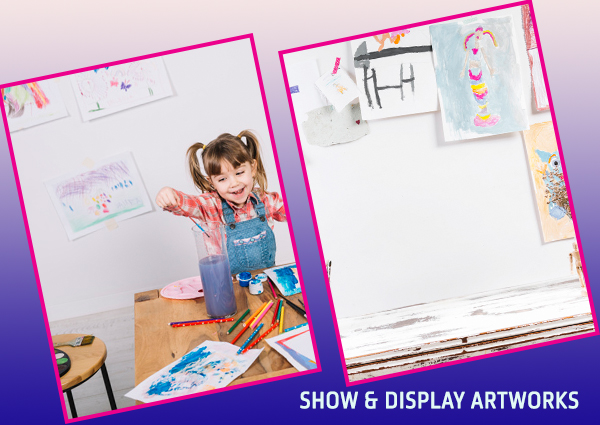 Display artworks where every child can enjoy their accomplishments or allow children to take artworks home to share with their families.