Kathak Classes For Kids
In the following, we will be discussing an important topic that is "Kathak classes for kids" and will discuss it in detail within the article. How fascinating it is to see your young ones swaying to the tunes of Indian Classical Music. One such elegant dance form is Kathak. Known for its rhythmic movements, storytelling style, strong use of expressions and coordinated hand & foot-steps, Kathak is a revered dance form.
Kathak is one of the most famous and renowned Indian Classical Dance Form. It takes many years to master Kathak Dance. Kadambari Sangeet Mahavidyalaya brings you exclusive Kathak classes for your child to learn the dance form.

Established in the year 2000, Kadambari Sangeet Mahavidyalaya is a top player in the category Music and Dance Classes in the Delhi. The institution works towards promoting the practice, development, and awareness of Kathak through its professional and exhaustive courses.
Its premises are equipped with ample space and facilities where students can practice the elegant dance form, perform and even browse their impressive library. Teaching Style: Through its yearly program of seminars, performances, workshops, lecture demonstrations, and periodical assessments. Regarding this dance academy in krishna nagar are do a great work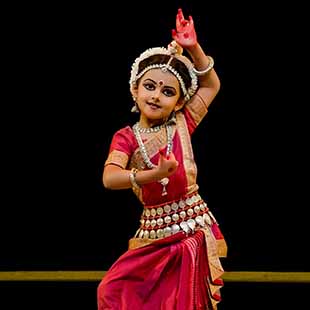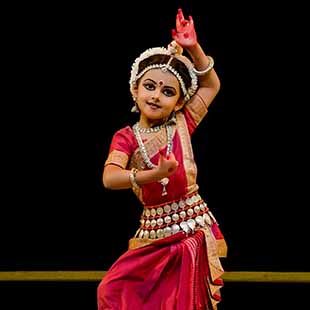 Each class is meant to engage the kids in a whole-body approach to learning. Dance lessons naturally engage a large variety of gross as well as fine motor skills while introducing concepts of musicality, energy, tempo as well as level. Language, as well as listening skills, are enhanced through a range of songs.
Social skills are encouraged by learning to take turns, gain an understanding of personal space, follow directions, partner work as well as follow rules of classroom etiquette. Creative Movement enhances emotional growth through imaginative exploration as well as the opportunity to connect with and also release emotion through movement.
In our academy, we give professional training to Kathak students.
As a result, they can become professional & make a career in Kathak Dance. So if you are interested and want your child to pursue Kathak as a career enroll him/her now. Apart from professional training in Kathak Dance, we additionally offer them opportunities to perform on stage.
Dance students from our academy have performed in several events/shows in Delhi, India & abroad. Furthermore, they may also get prepared for Dance competitions. In our academy kids can learn and develop themselves in Kathak because here they will be trained by the best Kathak dancers of India.