Simple Tips to better Guitar Playing

In this article, you will learn about simple tips to better guitar playing. Guitar playing classes are increasing day by day people are taking interest in playing guitar. Especially it is becoming common among the teenagers. Special classes are being organized in schools too that helps the student to learn how to play guitar.

What is a Guitar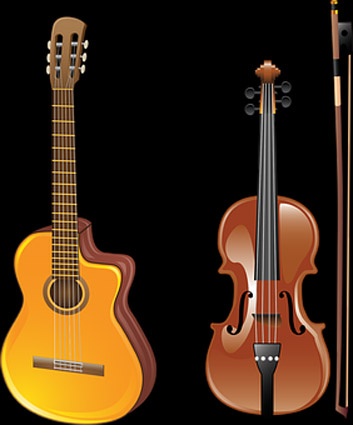 It is a stringed instrument with a fretted fingerboard that contain six to twelve strings which is played by plucking the strings with the fingers.

While you are playing guitar you must have proper knowledge and skill
for playing guitar.Regarding this dance academy in krishna nagar are do a great work

Tips for Playing Better Guitar

*You should have proper knowledge and skill about each string.

*You must take proper care while handling guitar.

*Proper lessons must be taken while playing guitar.

*While playing guitar you should have calmness.

*Avoid the left hand death drip.

*No need for speed increasing.

*Rehearse standing up and sitting down.

*Use of correct fingers is necessary.

*Silent rehearsing is very important.

*Overcome from stage fear.

*You must not be in fear while playing guitar.

*You should give break by listening to music.

*You must be disciplined while your practice.