5 Tips for Dance Improvisation

In this article, you will learn about 5 tips for dance Improvisation.It basically refers to the move rhythmically to music, that follows a set sequences of steps. It can also be referred to as the movement of body in a rhythmic way.There are various dance styles that are most common around the globe. Dance is done basically to express your feelings and expressions.

It is a very good physical activity for us and one must practice it.It is a powerful impulse these are done by skillful performers.Self-expression and physical release that are the two basic motives for dance.

Dance itself takes a wide variety of forms from simple and spontaneous activity.Dance also plays a number of important social roles in culture and celebrations.

Tips for Dance Improvisation

1. Don't be Scared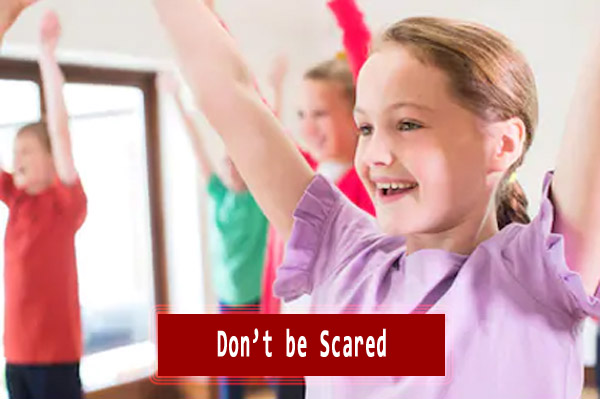 While you are dancing you should not be scared with the choreography and must follow the steps as told by the choreographer.Beginning improvised dance is also a great time to get to know your body.

2. Relax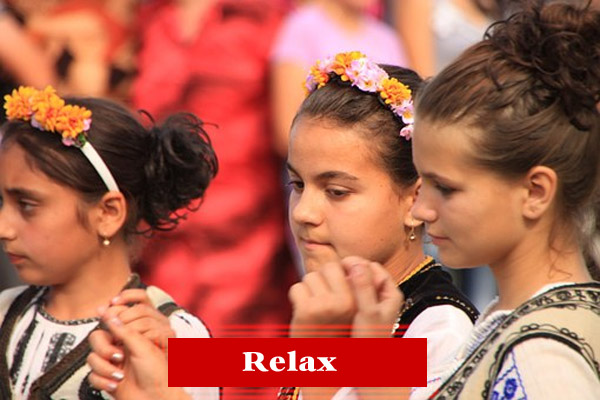 While you are dancing you and your mind must be relaxed. You should not have stress of anything. You must perform with a calm mind.

3. Tricky Task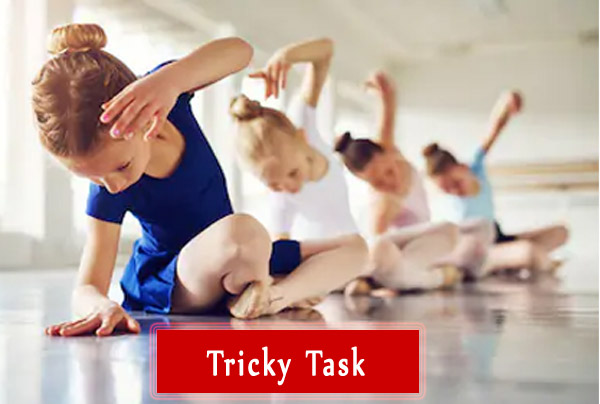 Since dance improvisation is a tricky task and hence you must keep a proper check on each and every step.Since it is a tricky task so you must be calm and compose towards your work and performance.
4. Be Yourself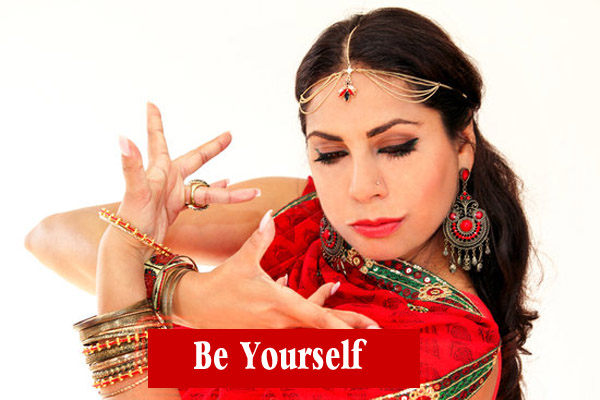 While performing you must be yourself that you must not work according to what is said your own improvisation is also necessary.Regarding this dance academy in krishna nagar are do a great work

5. Get Comfortable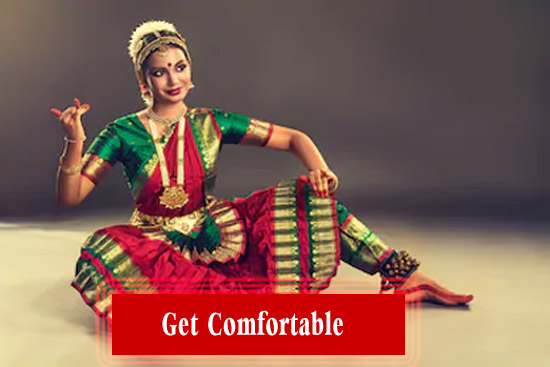 Warm up and stretch helps you to be comfortable.You must wear movable clothing.Wear dancing shoes of your choice.