Importance of Fine arts for Teens and Children
In this article, you will learn about importance of fine arts for teens and children. It is a creative art especially visual art whose products are to be appreciated primarily for their imagination, aesthetics and intellectual content.It requires great skill and accomplishment. You must have proper knowledge while you are pursuing fine art.

Rooted in Drawing and Design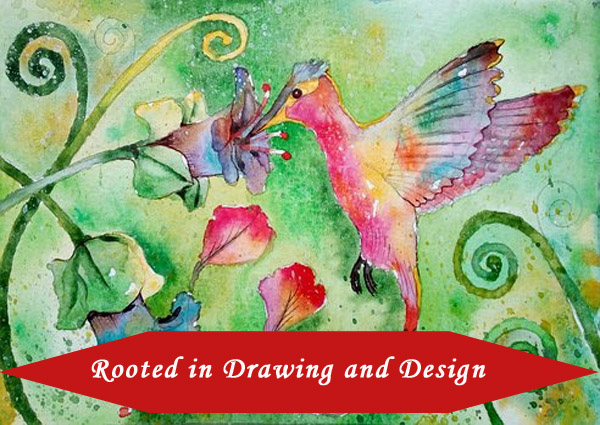 Fine art is rooted in drawing and design based work such as painting, sculptures and many more.
The area of fine art is constantly being extended to embrace the new activities.

Fine art includes:
1. Drawing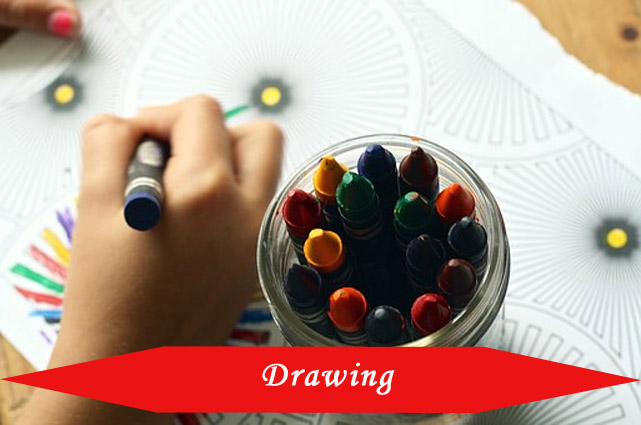 *chalk
*charcoal
*pen
*pencil
*ink
*caricature
*pastel

2. Painting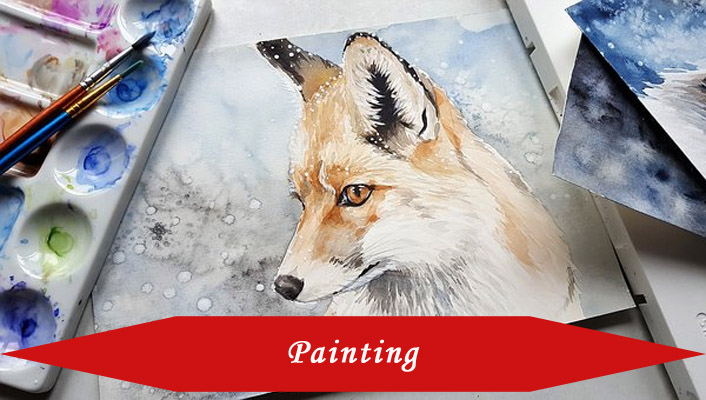 *ink and wash
*oil painting
*acrylics
*water color painting
*tempera painting

3. Sculptures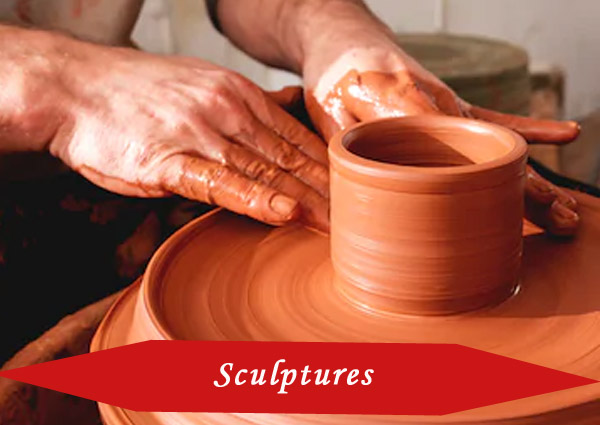 *bronze
*stone
*wood-carving
IMPORTANCE OF FINE ART
It helps to promote self-esteem.

provides sense of motivation to people.

promote aesthetic awareness.

provides cultural exposure.

provides a sense of creativity.

it helps to improve emotional expression.

it also helps to provide sense of social harmony.
helps to appreciate diversity.For this dance classes in rohini are doing their work so well.